Hi dolls!!!
I'm screaming right now *literally*
I never post any news, and here I'm!
There're so many new stories that i have to share to you all..
First, early this March, i finally graduated..
I'm sorry if I always full filled my past posts with this word "Thesis!"
it's all over dolls, and the best part was I got the best GPA from my faculty #Proud.
Like a wise man says, "The end of a journey leads you to another new journey"
So, the second news that I wanna share is
I'm in training process now, for my new job!!
Fingers crossed, after I finish the training program, I'll flight to Medan, and start
my new career. I'm so excited!!
Like my wish at the end of 2011.. I believe that 2012 will be my BFF.
I really hope that you all will have the best moment as well.
And here I share some of pictures from my graduation day..
I was wearing kebaya at the time.
Tradition has it, we have to wear Kebaya which is the traditional dress from Indonesia
in our graduation ceremonial.
I pick the gold one because I really wish the next journey will be
the gold moment in my life :)))

Of course I really hope that I can keep this blog.. too many beautiful moments
that I've shared through this blog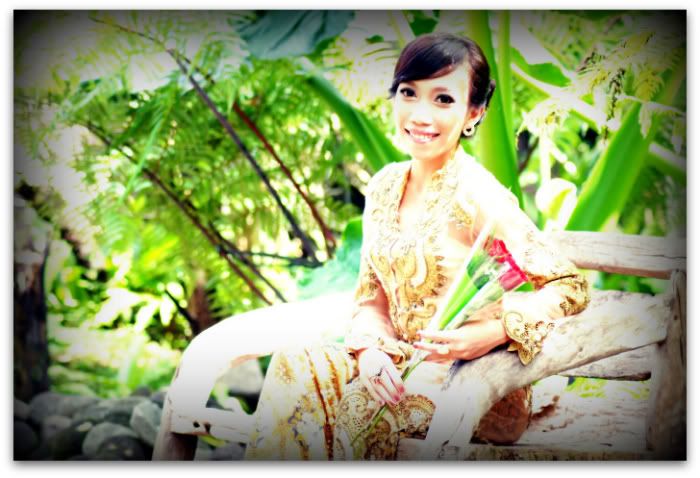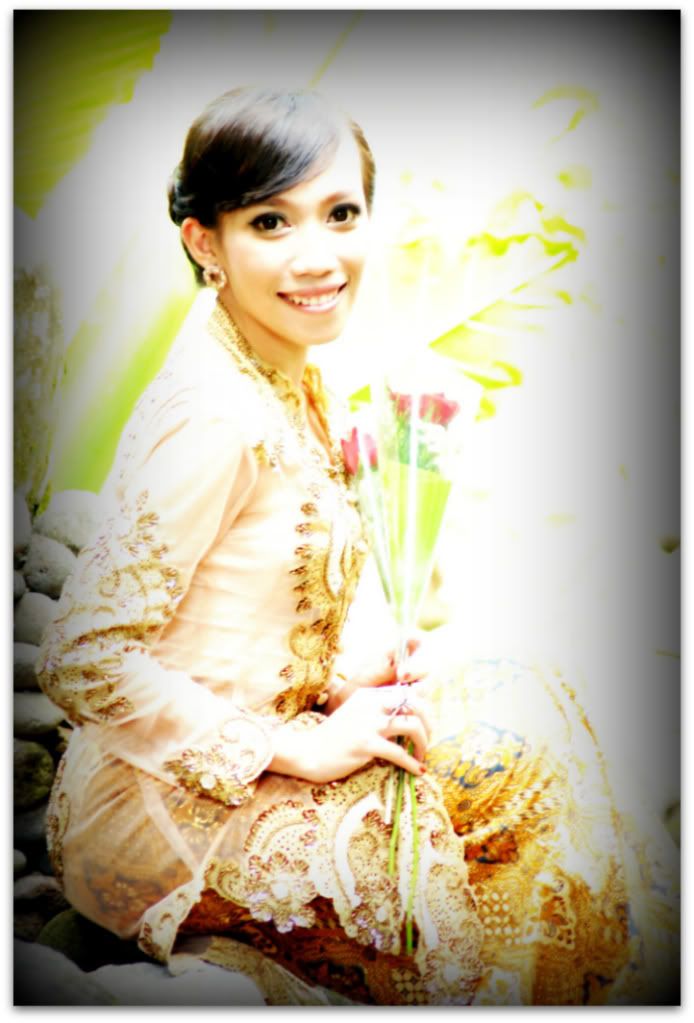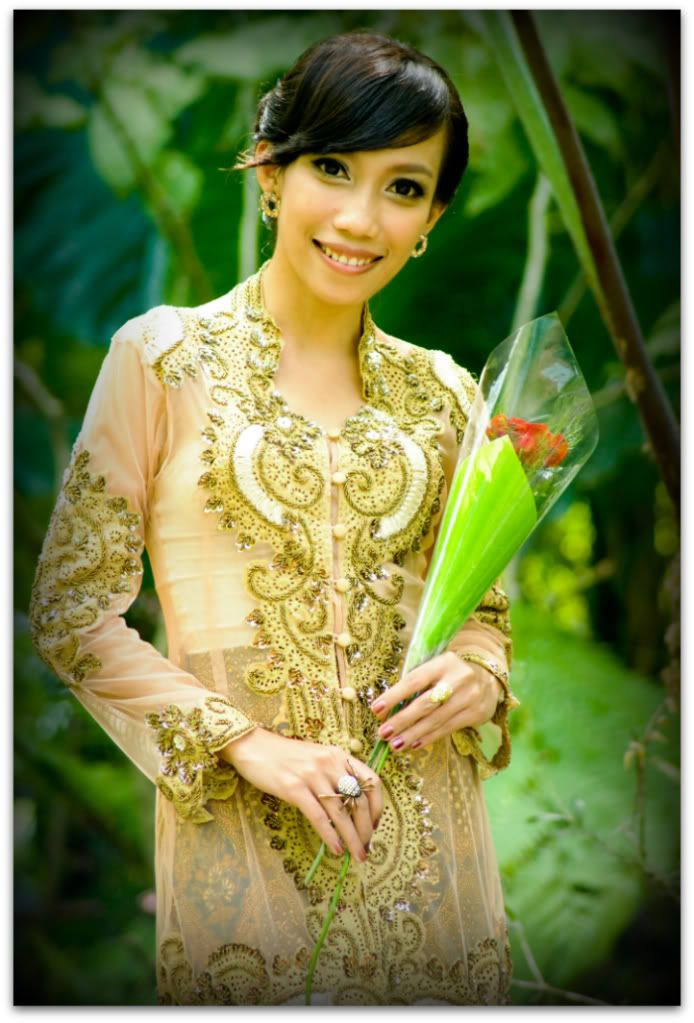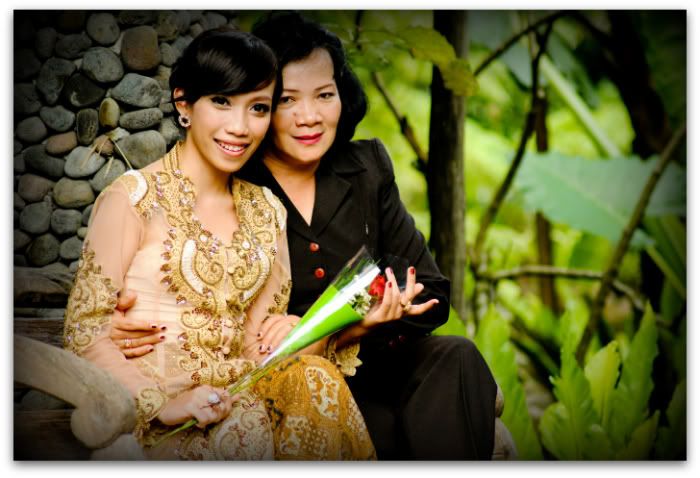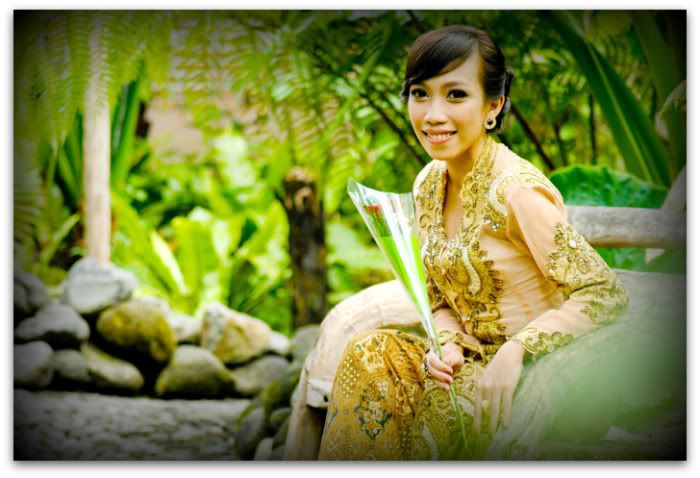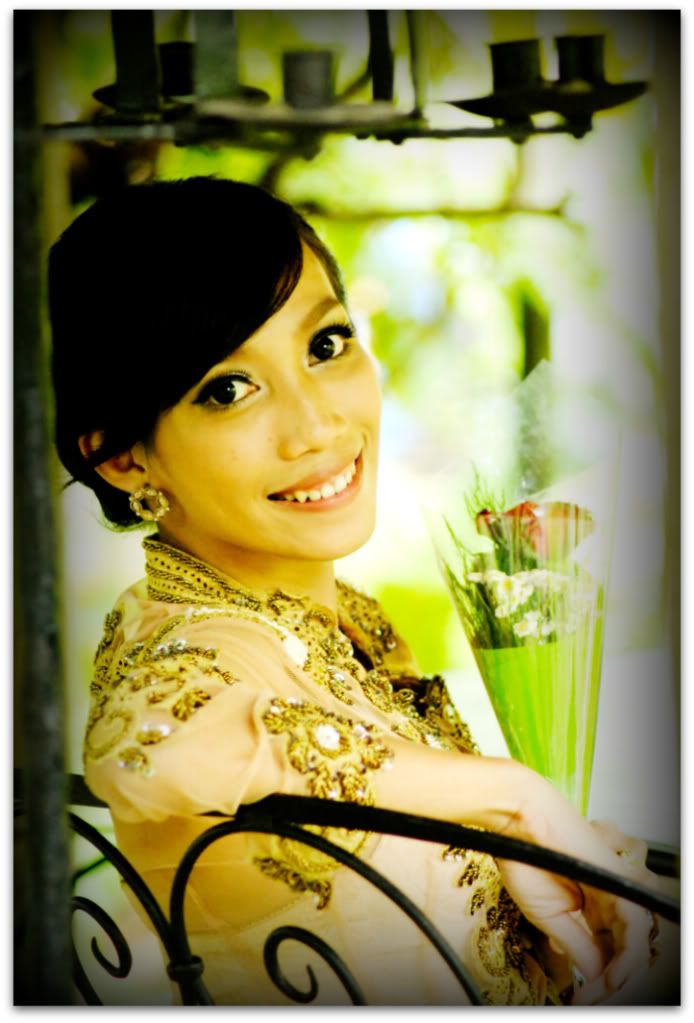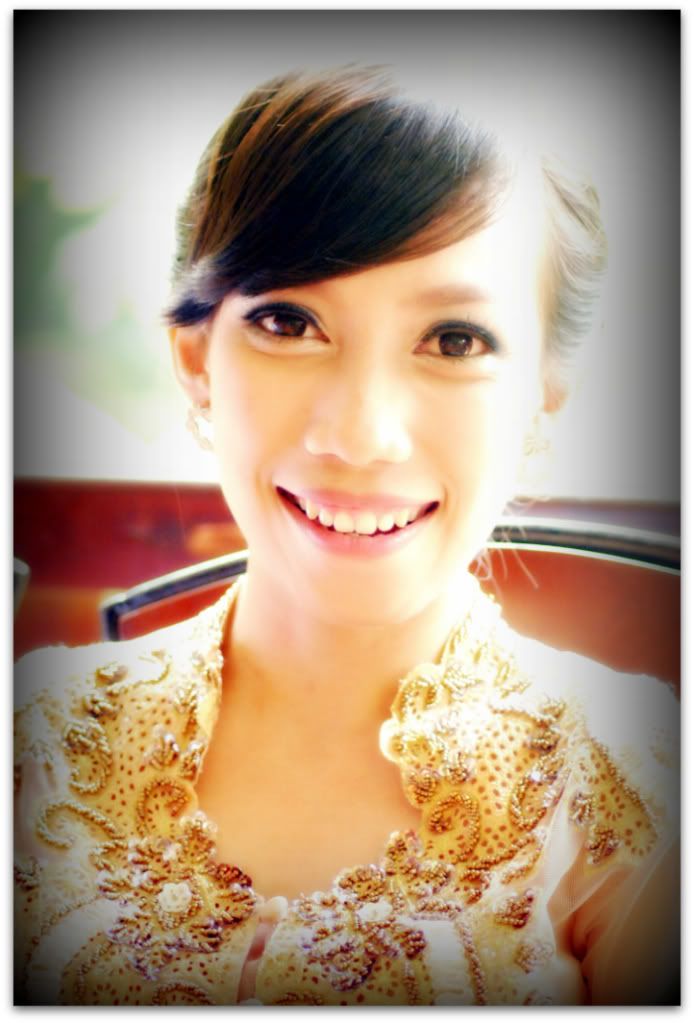 that's all for today dolls,
see you at my next post
Don't forget to follow me on
TWITTER