Happy early christmas everyone!!
I'm so excited for this christmas and the new year is coming.
Just like last year, this time i'll not celebrate christmas with my family, due to my final project assignment.
I'm ok with that, because i still can celebrate these great moment with all my sweet folks here and the
most important thing is my thesis has done now. I'm waiting for the schedule to present my thesis
in front of all the great lecturers *finger crossed*
I took these photoshoot before i cut my hair. My hair is super long and i don't think
that i can handle it anymore. I'm such an active person and to work with super long hair is just
so annoying sometimes. While preparing all stuff for christmas eve,
i'm leaving y'all my look of the day with old hair and wish i can post my look with the new hair next time
PS : it's shorter and i got bangs, but it's not like Ann Wintour's hair for sure, LOL:))
ENJOY YOUR GREAT CHRISTMAS DOLLS.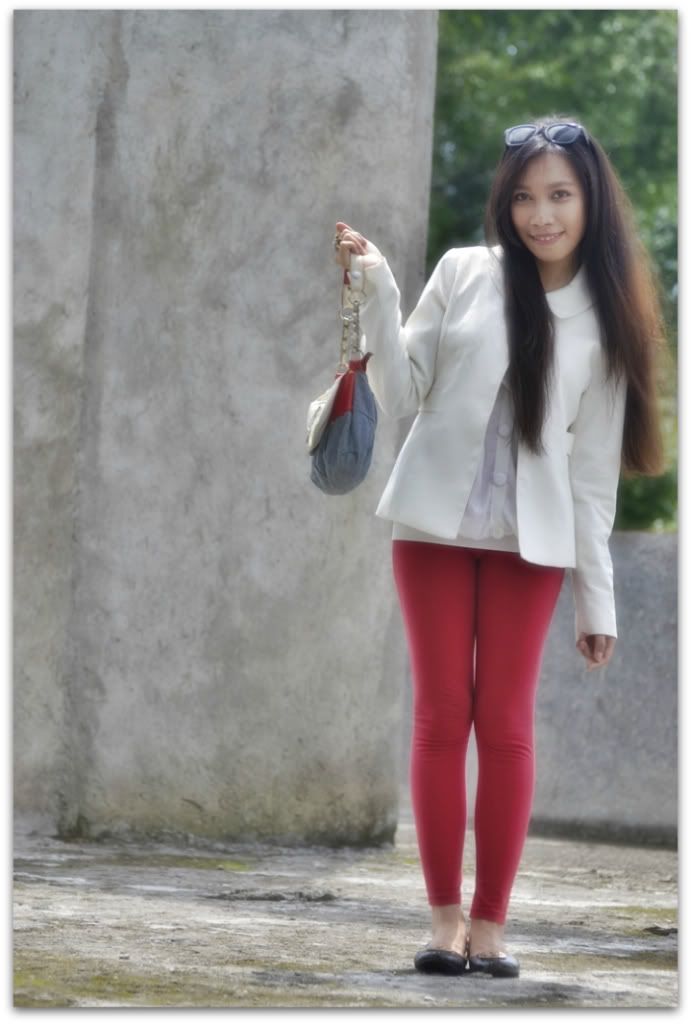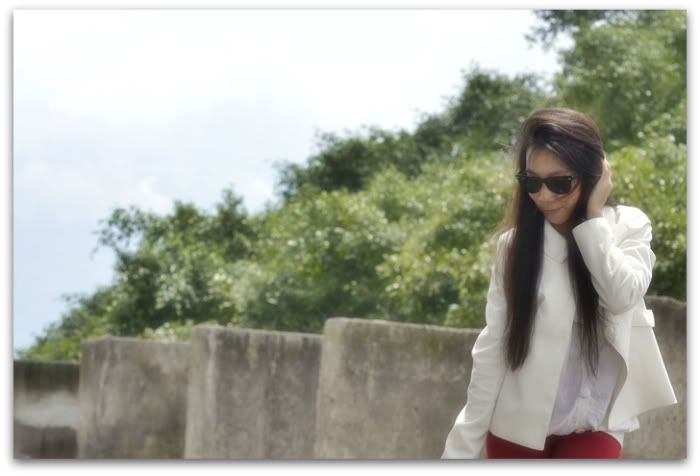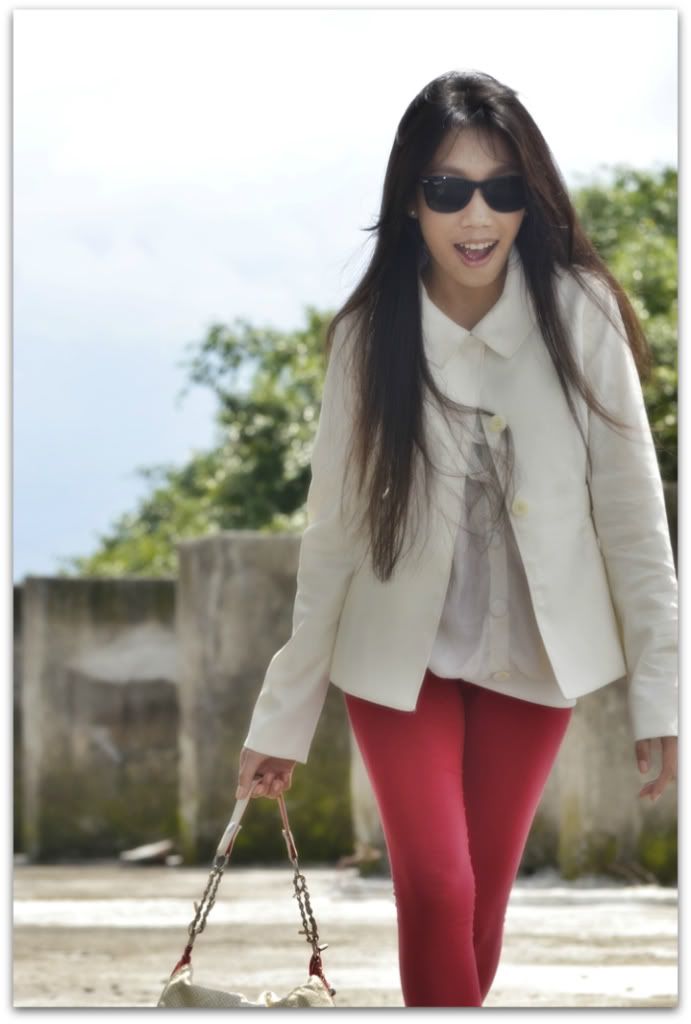 that's all for today dolls,
see you at my next post