Here come another weekend to be enjoyed,
after the glamours of Paris Haute Couture it's time to prepare for another
fashion week. New York fashion week for F/W 2011 collection is around the corner.
from the designer, the new design/collection, all the amazing fashion editors
(i always wanna read all their review about fashion week), selebrities, and last
but not least the models.
And talking about models, some of you maybe have known about my favorite
model lately.
I've already mentioned her name in my latest post, my friends in
Twitter
always be spammed by my tweets talked about this girl.
Yeah, who else? here she is the one and only
This young lady success to blew me aways during S/S 2011 Fashion Week.
She's really rock!! from New York to Milan to Paris.
Based in
Fashion TV
rank, she's on the top position of the models
who became the first face (opened the fashion show) during S/S 2011 fashion week.
In my opinion this girl have the "X" factor that success to made her one of the golden model
of John Galliano..
look at the way she walks in runway (FIERCE : noted1), her body language, and her
expression really perfect..
i wonder where the cute innocent girl at the backstage, she just transformed
into somebody else when she walks on runway.
I'm sure Karlie will have a great future in this industry..
she's so young, she have a fabulous signature walk, every couture designer
from John Galliano to Jean Paul Gaultier love her and she has such a great personality.
Can't wait to see her action during F/W 2011 Fashion week,
maybe she will booked more show, and make complete her record
during 2011 fashion week.
Wish Karlie luck!!!
first face at John Galliano S/S 2011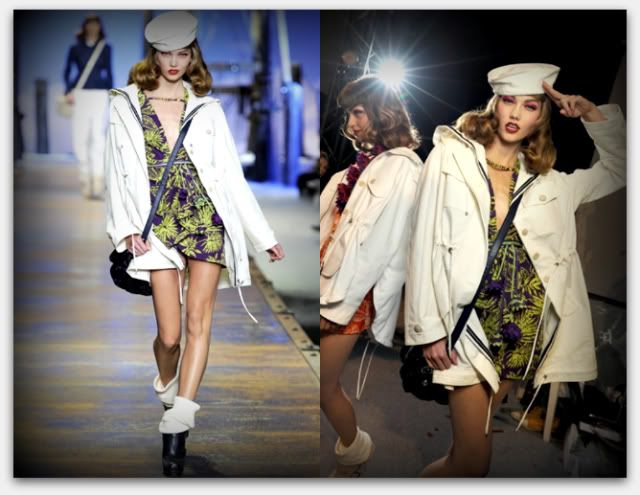 first face at Christian Dior S/S 2011
first face at Paul & Joe S/S 2011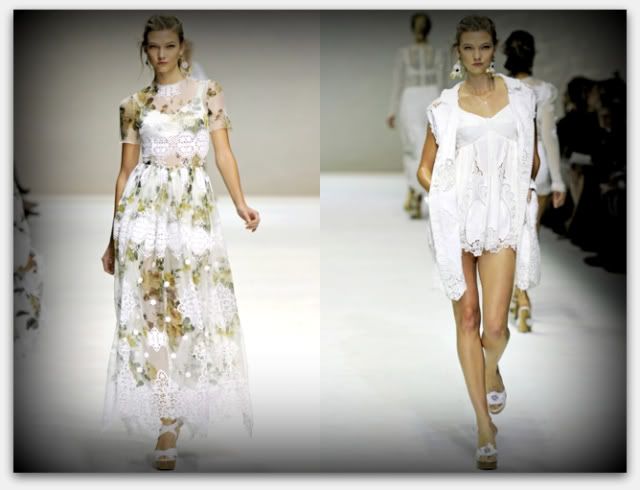 Dolce and Gabbana S/S 2011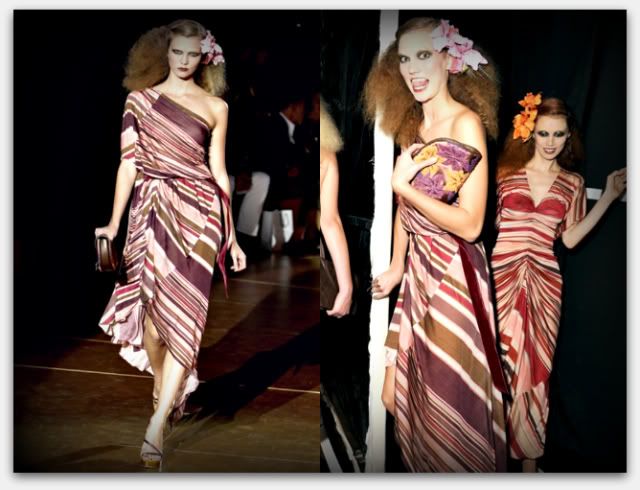 Marc Jacobs S/S 2011
Louis Vuitton S/S 2011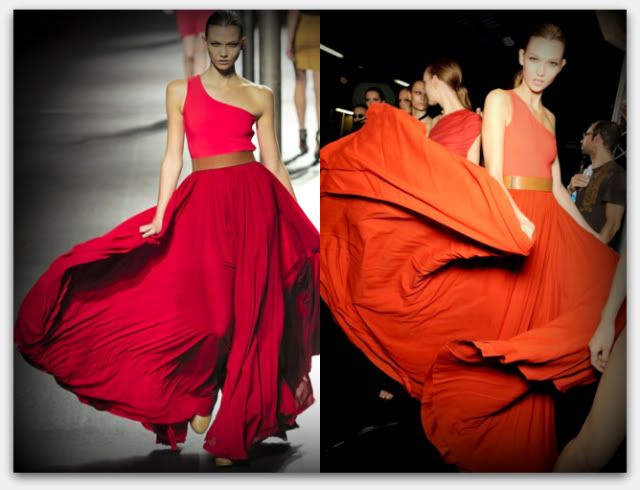 Lanvin S/S 2011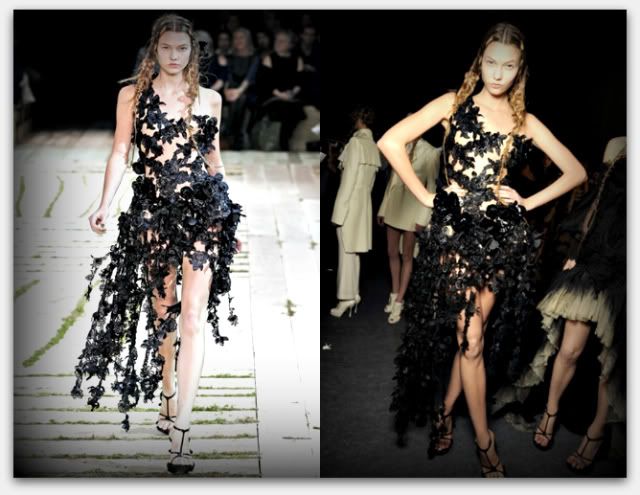 Alexander McQueen S/S 2011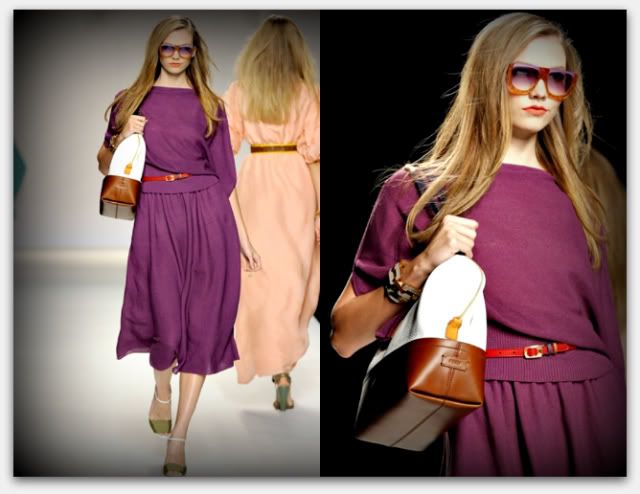 Fendi S/S 2011
Backstage :
With Jean Paul Gaultier and Jason Wu
Karlie Kloss in Couture Collection :
Christian Dior S/S Haute Couture 2011
Christian Dior F/W Haute Couture 2010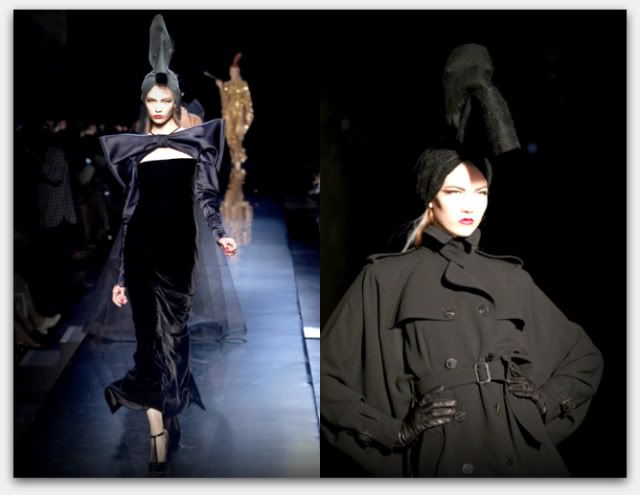 Jean Paul Gaultier F/W Haute Couture 2010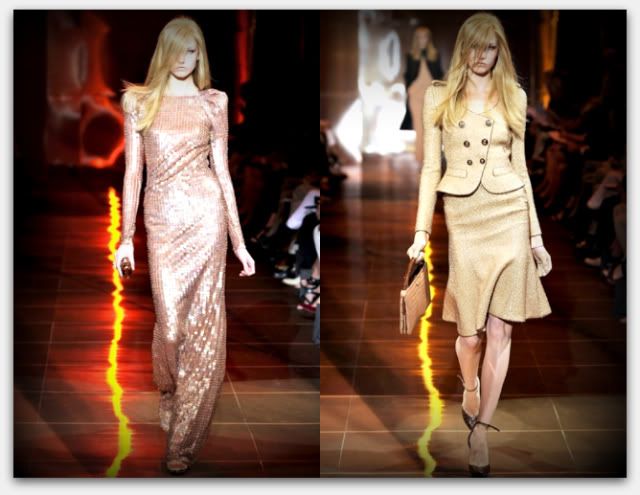 Giorgio Armani Prive F/W Haute Couture 2011
Karlie out off Runway :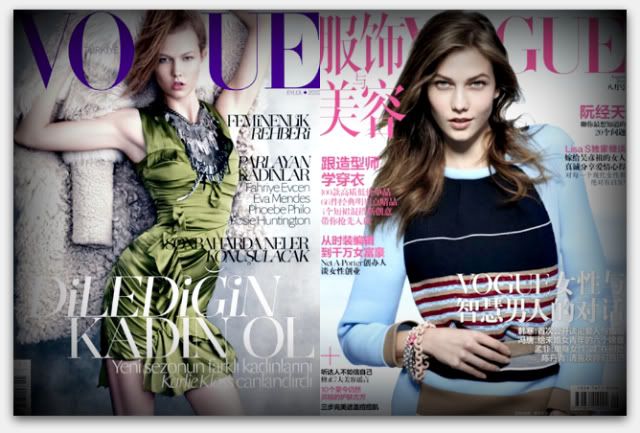 Turkish Vogue (Photographed by Max Vadukul ) ; Chinese Vogue (Photographed by Peter Lindbergh )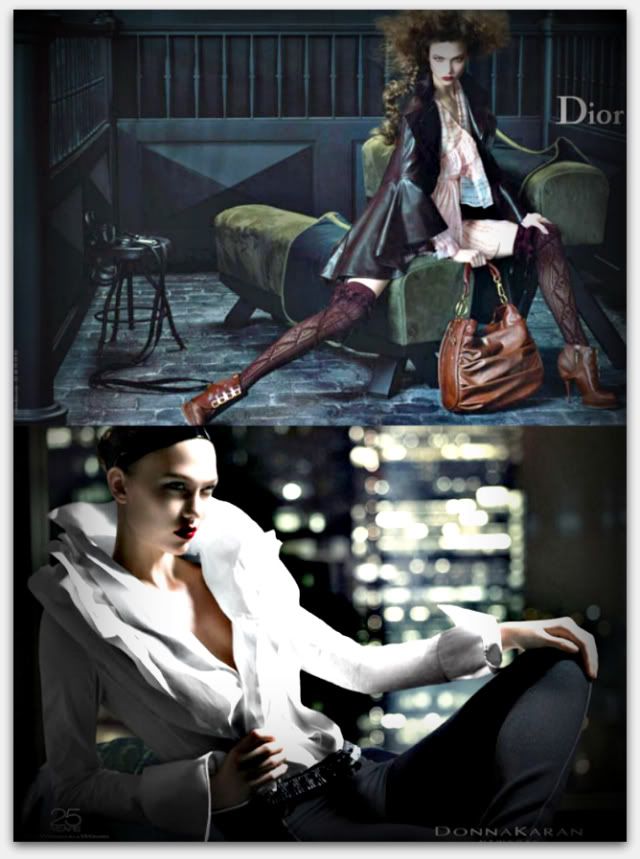 Karlie Kloss at Dior and Donna Karan F/W 2010's ad campigns
(Photographed by Steven Meisel and Patrick Demarchelier)
Thats all for today dolls,
i know that i've posted to many photos of her :)
i just really excited about this young talented models..
really dying to see her in F/W 2011 Fashion Show.
Follow me in
Enjoy your Weekend!!!!
in Love&Light
Queen D