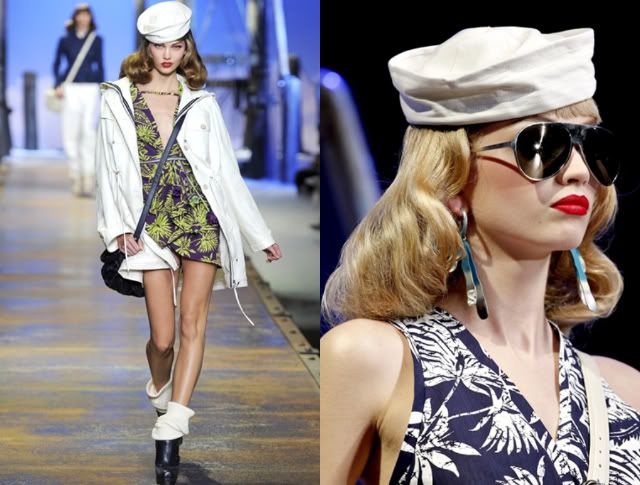 Hi dolls!!!
how are you..
this is a great October isn't it??
let's start this month with something fabulous, awesome and amazing!!!
this week all fashionista busy with Paris Fashion Week (the last from the big four FW).
in fact, i could not attend this event, in hope one day i will sit in front row of Fashion Week (really hope!!)
i have checked all the schedule and i always sitting in front of my computer to watch
show by show..i have a list of my favorite fashion designers that i have to watch.